16 August 2018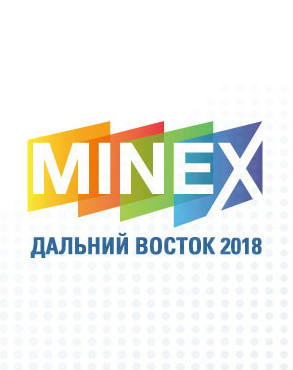 On July 18-20, 2018, the mining conference "MINEX Far East 2018" was held in Magadan
The conference and exhibition "MINEX Far East 2018" was supported by the largest professional forum in nonfuel mineral exploration and production within the Eurasian continent.
A.I. Ivanov, General Director of FSBI TsNIGRI, took part in the conference. He made a presentation, "Far East gold mineral base: status and development".
The conference was promoted by the regional authorities of the Far East subjects of the Russian Federation as well as domestic and foreign organizations and companies operating in the Far East Federal district.
D.D. Agapitov, Executive Director of IGT, officially opened the conference. A number of conference greetings were read out, in particular on behalf of A.S. Nikolaev, Acting Head of the Republic of Sakha (Yakutia), Mr. Peter Pesht, Ambassador Extraordinary and Plenipotentiary of Australia to Russia. from the leadership of the city, where for the 7th time MINEX is successfully held, The audience was warmly welcomed by Yu.F. Grishan, Mayor of Magadan, which is a city hosting the conference. V.I. Mitkin, Minister of Natural Resources of the Magadan region, completed the first session.
The forum was attended by 292 delegates from various regions of Russia and abroad (Australia, Belarus, Great Britain, Jordan, Canada, China, the Netherlands, Finland, France, Croatia, Switzerland, Sweden and South Korea).
In total, more than 50 presentations were made, four seminars were held and two discussion panels were organized on the the Far East Federal district mining industry development prospects.
Concurrently, an industry investment and technology exhibition was held, which was attended by 29 companies.
Outside the conference, the delegates visited top mining plants of the Magadan region, OJSC PAVLIK and OJSC Susumanzoloto (placer operations and the Shturmovskoy mine, now under oconstruction).
The forum ended with an open press conference by S.K. Nosov, Acting Governor of the Magadan region.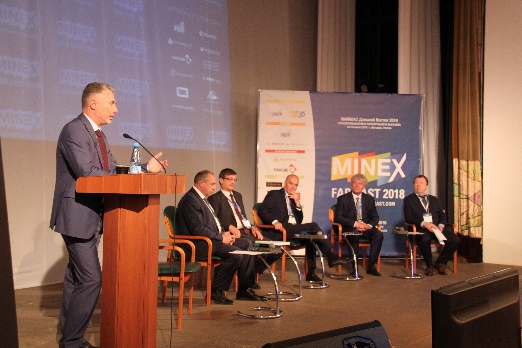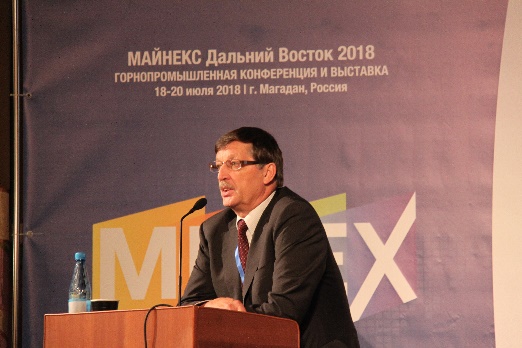 Pavlik deposit