04 August 2020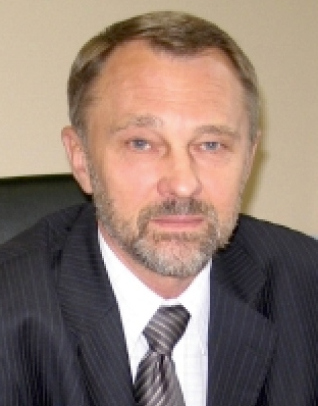 70th anniversary of B.K. Mikhailov. Memories of a remarkable geologist and an extraordinary person
August 5, 2020 marks the 70th anniversary of B.K. Mikhailov, Honored geologist of the Russian Federation, a major specialist in economic aspects of the Russian mineral sector modernization. An article dedicated to his life and work was published in the "National Geology" journal (3/2020). Now it is posted on TsNIGRI website.
The authors were going to honor B.K. Mikhailov on the day of his anniversary. However, it never happened: his life was tragically cut short. The memories of his relatives and colleagues about his life and fruitful work are evidence of how his human qualities were appreciated, as well as his great personal contribution to implementing projects aimed at strengthening the mineral power of Russia. He was a genuine professional, talented, creative person, and worked really hard. In recent years, he focused on a wide range of issues evidenced by the analytical papers written by him together with his colleagues. He was dedicated to his work and worried about the future of the Russian exploration industry.
When reviewing various current challenges, B.K. Mikhailov always sought for the best approach to their solution. As one of the leading experts in the national mineral base development, he was well aware of the steps to be taken. His professionalism is based on a vast, almost 50-year experience in the geological industry and his inherent desire to expand knowledge.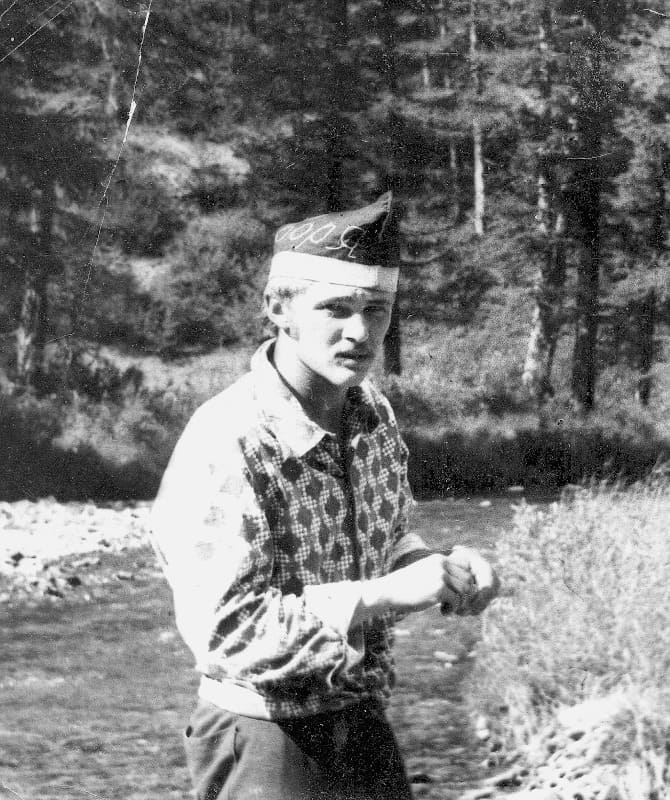 In 2012, B.K. Mikhailov, a geologist with forty years of experience, an experienced manager and a PhD, took over the Central Research Institute of Geological Prospecting for Base and Precious Metals. It was a hard period for the Institute. Traditionally strong TsNIGRI research needed support. Several prospecting projects were undertaken based on B.K. Mikhailov and his colleagues' work in Rosnedra; they included prospecting activities involving an assessment of potential economic porphyry copper-type deposits identification in the southern Urals volcanoplutonic belts and research in the Altai. Other steps were also taken. In particular, B. K. Mikhailov contributed to the international promotion of the unique scientific school of gold typomorphic features use for a wide range of geological problems: in 2015, a new revised edition of the Atlas, "Native gold of the Russian ore and placer deposits", was published by L.A. Nikolaeva with co-authors. In later years, TsNIGRI experts made presentations on this research area at international conferences.