12 February 2021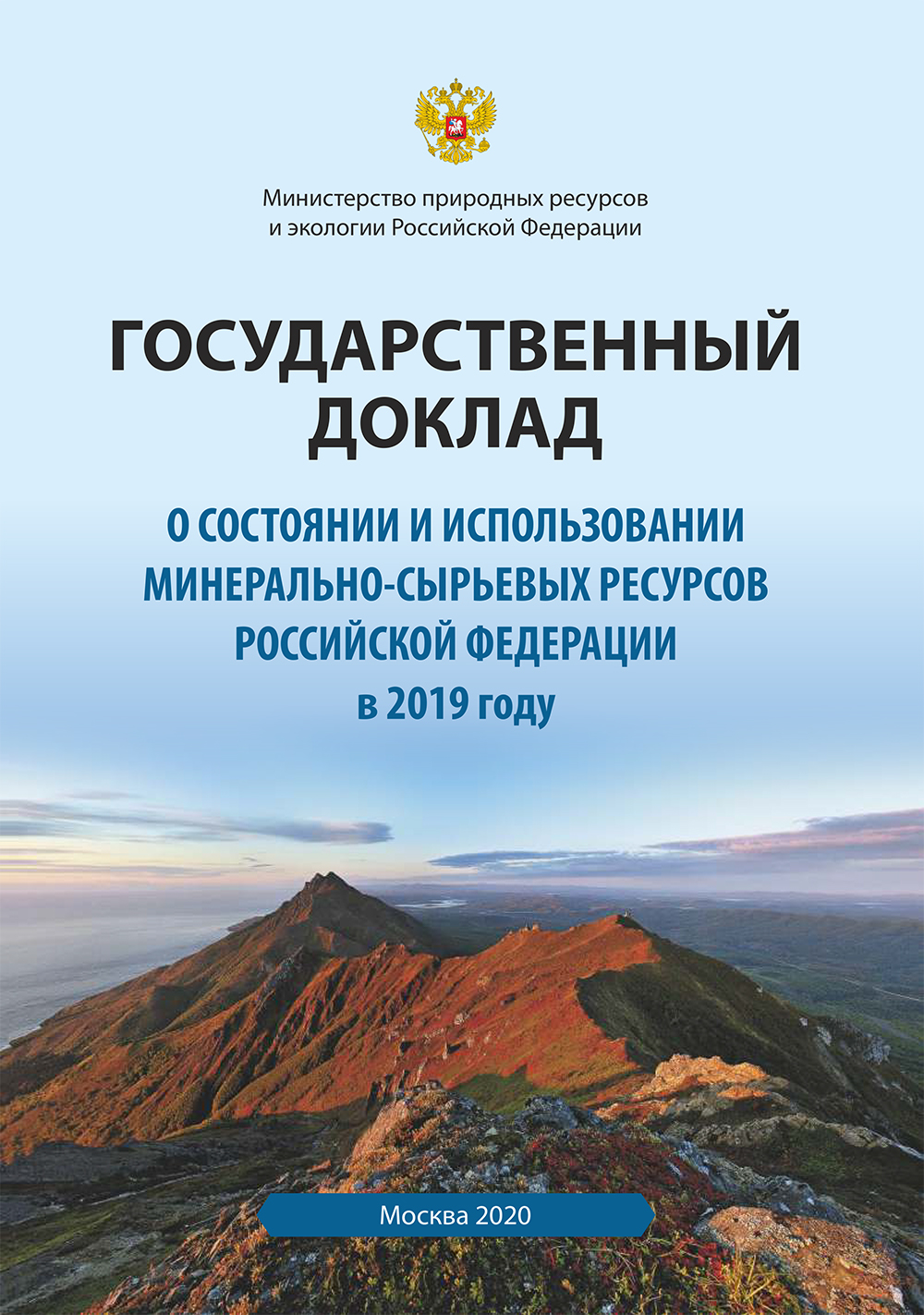 TsNIGRI gets involved in compiling "Mineral resource status and use" state report
Since 2018, FSBI TsNIGRI has been involved in compiling sections on the status and use of diamond, precious (Au, Ag, PGM) and base (Cu, Pb, Zn, Ni, Co) metal mineral base as part of "Mineral resource status and use" state report for the Ministry of Natural Resources and Environment on behalf of Rosnedra.
The report is published annually and includes relevant statistical data, information about regulatory acts and reporting documents in subsurface mining, analysis of the national mineral base status and development prospects, as well as many other aspects of mineral resource accounting and use.
The report is available on the Ministry website .