06 May 2020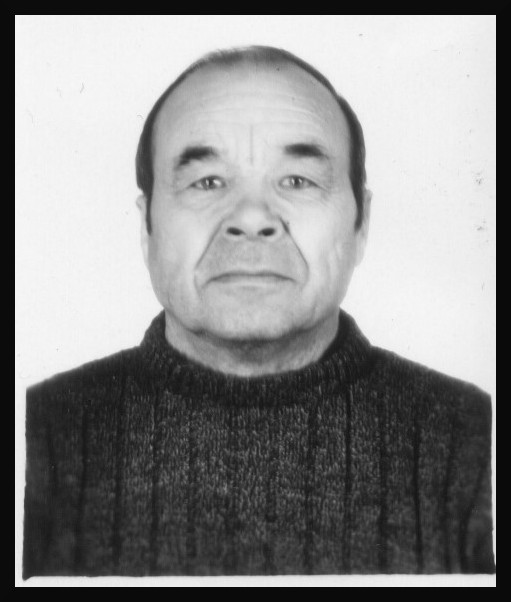 A.A. Cherimisin, senior researcher of geological and economic deposit assessment and resource approval department, tragically passes away at the age of 82
On May 4, 2020, A.A. Cherimisin, a senior researcher of geological and economic deposit assessment and resource approval department, PhD, a highly skilled specialist in geology and mineral exploration, tragically passed away at the age of 82.
He has worked in TsNIGRI since 1968; for this time, he became a top expert in geology, forecasting and assessment of precious, base metal and diamond deposits. He was directly involved in studying location patterns and localization conditions for mineralization at many deposits in both Russia and other countries (Yemen and Morocco).
A.A. Cherimisin was a responsible person in many federally funded works related to comprehensive geological and economic assessment of the Russian deposits and ore districts: Urals, Chita, Irkutsk and Amur regions, and the Republic of Buryatia; he was also a coauthor of the 1:1,000,000 Urals metallogenic map (gold).
A.A. Cherimisin actively participated in federal programs such as geological and economic support of nonfuel mineral deposit exploration, development of investment projects dealing with geological study of prospective precious metal and other nonfuel mineral deposits within prioritized mineral economic hubs, etc.
He was engaged in and a responsible person of works related to technical and economic assessment of numerous precious and base metal deposits within Yamal-Nenets Autonomous District, Republic of Buryatia, Sakha Republic, the Urals, many major and unique deposits including Sukhoi Log gold deposit, which ensured more than two-fold increase in its tonnage; geological and economic assessment of the major Peschanka porphyry copper deposit, polymetallic Kholodninskoye and Ozernoye deposits, Klen gold deposit (Chukotka), Sardana Pb-Zn deposit (Yakutia), Vuruchuaivench Cu-Ni deposit (Murmansk region), etc.
For many years, A.A. Cherimisin worked as a freelance expert of the Rosnedra State Reserves Commission helping in submitting materials on exploration methods, prospecting conditions parameter development and reserves estimation.
He paid great attention to such an important task as training young personnel, passed on his experience and constantly helped novice specialists, because he had deep knowledge of almost the entire range of exploration features in forecasting, prospecting and studying the deposit geological structure as well as estimating resources and reserves.
Over the period of his active creative scientific and applied activities, A.A. Cheremisin effectively contributed to the Russian mineral base strengthening. The results of his scientific research are reflected in more than 50 publications. For successful work and active participation in the institute activities, A.A. Cheremisin was awarded medals and certificates of honor.
He had lived a bright life of a real geologist, deep humanity, genuine intelligence, love of life and optimism were inherent in him. He will always remain in our memory as a great professional, bright and cheerful person.
We express our deep condolences to all the relatives and friends of A.A. Cheremisin.
Directorate, Academic Council, trade union committee, TsNIGRI staff.